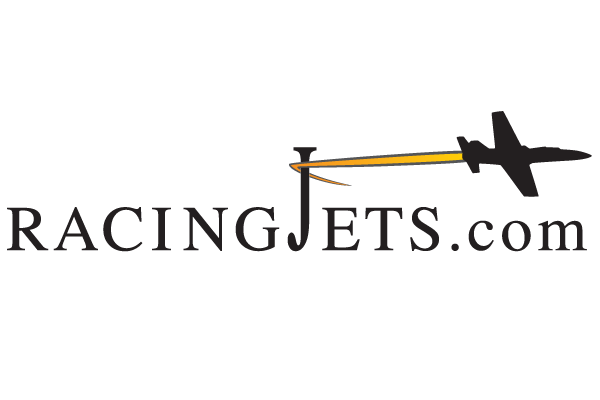 To:  RJI Members
Date:  September 4, 2017
From:  Rick Vandam
Re:  National Championship Air Races 2017
---
Members
We are in our last week for preparation for this year National Championship Air Races. Just to be sure that you might have all your arrival information and be ready to go when you arrive, I wanted to resend all the arrival information and to have it posted online for reference. So attached to this letter is the RARA arrival letter, the Jet Class arrival letter and a copy of the preliminary schedule for the qualification periods and show schedule.
A temporary tower has been set up at Stead and is in effect, the tower frequency is 134.67. There is not a separate ground control frequency. This tower was set up to facilitate the large number of fire fighting tankers that have been operating out of this this past week. On Thursday the Race Control tower will go into effect and it will be operating on 133.3. If your plan on flying in this week, make sure to get the latest AWOS update on 135.17. One last item if you plan on a late Saturday morning arrival, Race control will be in effect starting at 1130, this is for additional course time for several unlimited race aircraft. If you do arrive during this period, as a participating race aircraft they can work you in, but it might be best to just avoid arriving during their practice.
Here is a list of the major events that you should start planning on for next week
Saturday, Sept 9th, 1200 latest arrival
Sunday, Sept 10th, 1000 Mass Inbrief
Sunday, Sept 10th, 0830 or 1600, mandatory Crew Chief brief
Sunday, Sept 10th, RJI Annual business meeting, 1700 Sport Class Briefing room Hanger 6
Tuesday, Sept 12th, CFR BBQ, 1700 RJI Chalet
Friday, Sept, 15th, 1800 Mexican dinner, Bertha Miranda, sponsored by Bob Miles
Saturday, Sept 16th, 1700 RJI sponsored BBQ for all crew members, RJI Chalet
Sunday, Sept 17th, 1530, RJI awards ceremony, RJI Chalet
2017 Race Week Arrival Newsletter (Download PDF)
2017 Operations Arrival Letter (Download PDF)
2017 Schedule Overview (Download PDF)
One last item, it is with sadness that I need to pass on, Mike Major, former RARA President and long time Board member passed away last night. His wife Patti was with him when he passed and said, "The angels convinced him that there was hell of a golf game waiting for him upstairs." Our prayers go out to the family and we will miss a real friend and race family member.
Rick
RJI President
The information contained in this transmission may contain private, confidential, and/or privileged material and is covered by the Electronic Communications Privacy Act, 18 U.S.C. Sections 2510-2521.   This information intended for the sole use of members of Racing Jets, Inc.  If you are not an intended recipient, you are hereby notified that any use, dissemination, distribution or copying of this communication is strictly prohibited. If you have received this communication in error, please notify us immediately via return email and permanently delete the original and any copies of this email and any attachments thereto. Thank you.