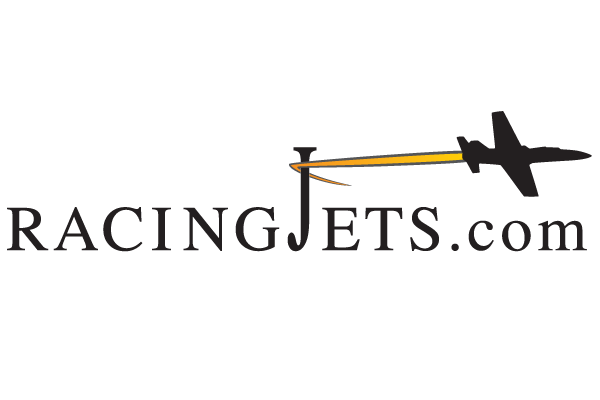 To: RJI Members
Date: June 22, 2017
From: Rick Vandam
Re: NCAR Letter
---
Dear Racers-
I would like to thank everyone who attended PRS and helped to make this our most successful PRS ever. Congratulations to our two newest rookies, Pete "Tool" Stavrides who will be joining the Riff Raff Race Team and Jim Beyers who will be joining Bob McCormack in his L-29. It was great to have Larry Labriola and Vicky Benzing back at PRS. They both plan to be racing again with us after missing last year's race.  Jon Sokolov also joined us again in the Soko Racer, Nathan Harnagel in the L-39, and Zack McNeil in the Vampire jet. As always, it was great to have Joe Gano back again flying Sluggo. Many thanks go out to our instructors, pace pilot, and ground crews, Jeff Turney, Mike Steiger, Pete Zaccagnino, Mark Johnson, Minh Venator and company, and Charlie Camilleri who joined us from down under.
The links for the race entry packets have been sent out to the classes and Lori is currently working on updating the website. The links are copied below and the due date for all applications is July 14th.  Please begin working on your application as soon as possible. Remember that Lori will not be transferring any of the PRS application information forward to your September package so all documents will need to be reloaded during the application process.
As a reminder, RJI has a block of rooms at the Grand Sierra for the Races in September. Information on the room block can be found on the RacingJets.com website here or you may use the Passkey information listed below:
September 5th – September 19th
Cut-off: Tuesday, August 8th, 2017 at midnight Pacific Time
Link: https://aws.passkey.com/go/SCR917
Also please go on the RacingJets.com web site and review your information and update it as necessary.  You may send your updates to me or to our webmaster Tom McNerney (contact via the contact page). If you or your team have any videos or photos that you would like posted, please send those along as well.