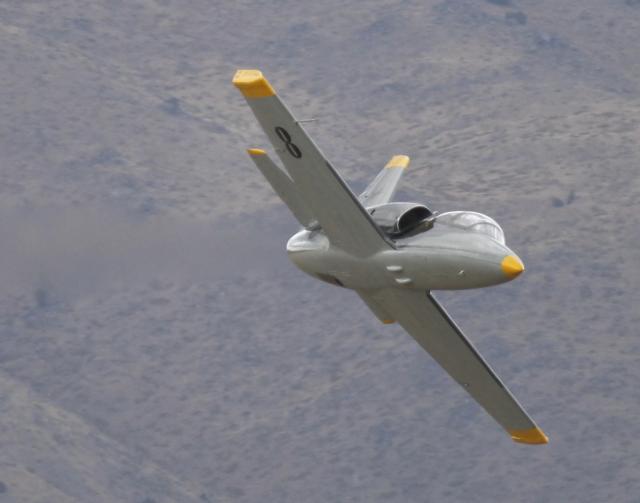 How about a quick look back?
The pilots and their airplanes are all in Reno for the 2016 races. Today through Wednesday lunch are trial and timing races to set the field – After that, we'll rank our pilots by speed and the racing begins Wednesday at noon.
Meanwhile, how about one last look back at the 2015 Reno races and crews?
Can't wait for 2016?