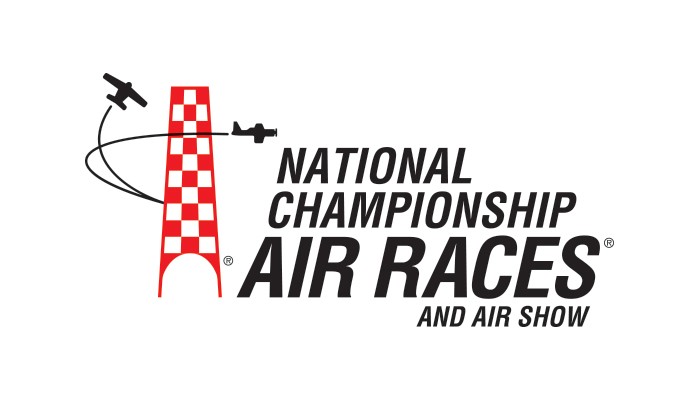 Reno, Nev. – The National Championship Air Races has partnered with select Costco stores in northern Nevada and northern California to sell tickets to the National Championship Air Races. Costco members can now purchase discounted two-day Saturday and Sunday General Admission tickets to this year's Air Races, to be held September 14-18, 2016.
"This is a great partnership for the National Championship Air Races," Reno Air Racing Association President and CEO Mike Crowell said. "Not only does partnering with Costco allow us to expand the area where our fans can purchase tickets, but it also allows Costco members who perhaps haven't seen the Air Races an opportunity to do so at a discounted rate."
Tickets are available for purchase at the Costco locations listed below.
"We are excited about this opportunity and thank Costco for partnering with us," Crowell added.
Additional tickets are on sale for the 53rd Annual National Championship Air Races held September 14-18, 2016 at Reno Stead Airport. For more information, or to volunteer, visit http://airrace.org.
Costco Locations where tickets are available:
Northern Nevada: Reno, Carson City and Sparks. Northern California: Tracy, Danville, Roseville, Stockton, Santa Rosa, Santa Clara, Redding, Livermore, Rancho Cordova, Fairfield, South Sacramento, Almaden, Cal Expo, Salinas, Modesto, Concord, Vacaville, Folsom, Citrus Heights, Antioch, Woodland, Chico and Lodi.