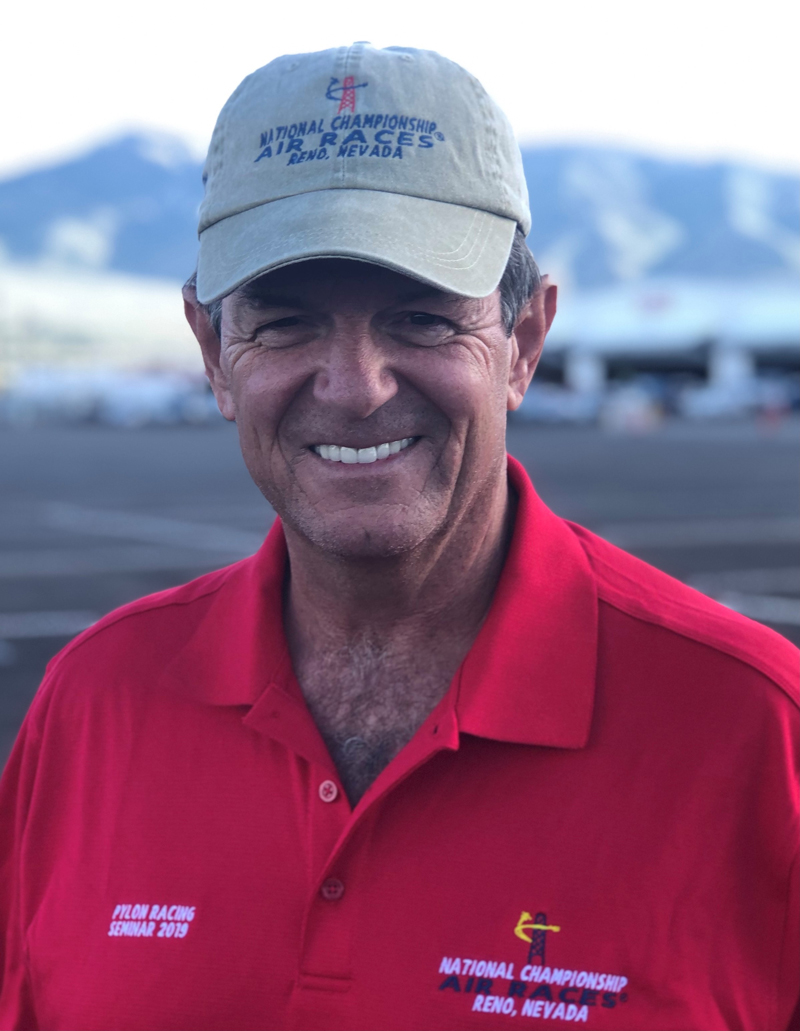 Jerry "Jive" Kerby
Race #11 – Ivan
L-39C
Biography
Jerry 'Jive' Kerby is a retired United States Air Force Lieutenant Colonel and fighter pilot.
Originally from Lancaster, Missouri, Jive's introduction to aviation began when he was ten years old. when his dad took him to the county fair and paid a penny a pound — just seventy-five cents — for Jive to take his first ride in an airplane.
The next summer, Jive attended his first air show and saw the US Air Force Thunderbirds fly. That's when he knew that not only did he want to be a pilot…he wanted to be an Air Force fighter pilot!
To achieve his dreams, Jive started flying lessons when he was fifteen.  On his sixteenth birthday, Jive soloed for the very first time, and on his seventeenth birthday, he received his private pilot's license.
Jive graduated from the professional pilot training program at Spartan College of Aeronautics and Technology and began working as a charter and cargo pilot while earning his bachelor's degree in aviation from the University of Louisiana at Monroe.
Upon completion of his degree, Jive joined the US Air Force with over 4300 hundred hours of flight time and his Airline Transport Pilot's license.
During his flight training with the Air Force, Jive graduated at the top of his pilot training class and was given the opportunity to fly the F-15-C Eagle.
Jive amassed over 3400 hours in the Eagle during his Air Force career as well as several hundred hours flying the F-4 Phantom.
It was in the F-4 that Jive achieved his next aviation goal…to be an air show pilot when he became the US Air Force F-4 Heritage Flight pilot in 2005.
Jive currently has over 15,000 hours of flight time in 75 different aircraft, including flying air shows in the RV-8A, T-28, T-33, L-39, MS760, and MiG-17.
In 2019, Jive attended the Reno Air Races Pylon Racing School for the first time and was certified to fly at the September races in the De Havilland Vampire. During the 2019 races as a rookie, Jive became one of the few racers to ever qualify at over 500 mph, but an engine issue with the Vampire prevented him from completing the race week. He has returned to Reno for 2021 flying the L-39C as Team Race 11's main aircraft in the Jet Class.