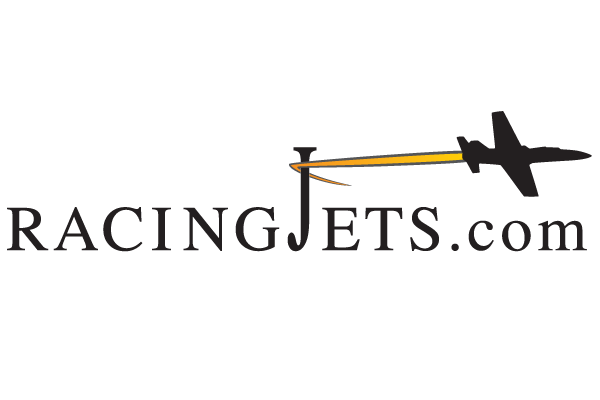 Hello Jet Racers, Crews, Fans, Sponsors and Supporters! The website is updated and will be in constant update status as news comes in. I apologize for the delay as there is potential for lots of news and I was hoping to get some of it up on the site by now but we will post the news as it happens. You need to get the new dates in your calendars quickly and I wanted get them posted. Believe it or not, we are working on 2019 year at full speed since October 1 after a short necessary break. This race year comes with many challenges and some are very exciting. I'll need help from every angle and want to thank those who have spent time getting our immediate action items done so quickly.
Reno Presidents Conference 21-22 February 2019
Reno Jet formation clinic by CJAA (pre PRS) 2-4 June 2019
PRS 5-8 June 2019
NCAR 11-15 September 2019
The incident during the 2018 races between 13 and 37 was investigated and cause was determined. The findings will be presented during PRS and a mandatory briefing prior to NCAR at Reno in September. Phil Fogg and Bob McCormack worked hard on the investigation and their briefing was well received by the FAA representatives in Las Vegas at ICAS on 4 December . The corrective action was reviewed and training is being developed to be incorporated into PRS and for the mandatory pre race briefing. Additional requirements are being reviewed and will post when approved by the board.
While we are on the subject of training, Bob McCormack is working on the updated PRS course for this year's accreditation. When finished we will post it on this website for new students to get familiar with the content and for review for everyone else. It is a good way to get back up to speed and I review it often.
PRS dates are again 5-8 June and Zack is working on a clinic prior to PRS and I encourage to contact him very soon if you plan to attend. I'll be there! Also, CJAA has many clinics thru out the year so I encourage to get on their website and attend one.
Many many many possible students are planning to attend PRS. Last count was 6. Some very qualified pilots and some different planes will be introduced to the race course this year. It will be exciting and challenging. If your a new PRS student, make sure you contact me as soon as you commit to PRS. I need to give you my greetings and what you can do to make PRS successful for your first time.
Next subject is hotels. After countless complaints about the GSR, Rick has gone hotel hunting and working on comparatives. Some good news and work in progress. You will be the first to know as soon as we pick one. You are free to hotel hunt on your own but most of the time a group rate is way better and having the group in one place is useful and social. The info will be posted immediately for you on the website so you can make your plans.
The challenge for sponsorship of the Jet Class has always been a struggle. This year strange things are happening and we are getting calls prior to reaching out. This is very exciting and promising. We have a long way to go but think we have finally punched a hole in the wall and are being noticed. This is an effort that starts at the end of September and ends on the registration day the following September. I thank you for all your suggestions and contacts provided. I am guessing I get one call per week from many of you with hints and ideas. Everything helps and keep it coming. I will keep you posted as we make headway.
Many of the racers and crews have sent me photos for inclusion into the updated website. THANKS and keep them coming! We will update it thru out the year. If you have a project, let us know(without the secrets). Send those photos too!
Airshows. Who can attend an airshow with your Race Jet in your region or elsewhere in 2019? We need Racing Jets represented with a plane at as many events as possible. Sun and fun and Oshkosh are prime spots for a race plane display as well as other notable events. Let me know where you will be and when and we will start coordinating. Static or flying, we would like to know.
Please keep your membership updated and race number.
Next Board of Directors meeting is planned to be in the first week of February.
Thanks for your attention and support.
Michael Steiger