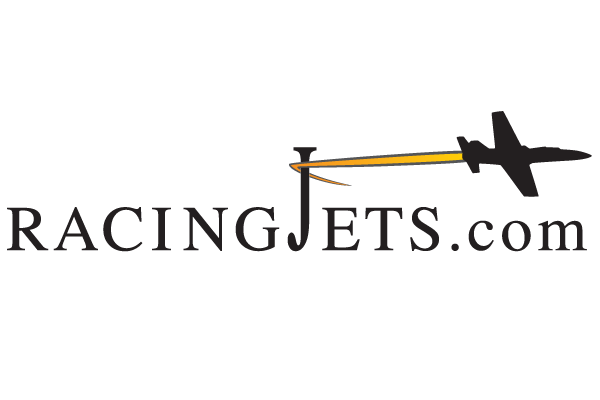 To: RJI Members
Date: December 19, 2017
From: Jeff Turney
Re: December 2017 Update
---
Happy Holidays Jet Racers….
Just before you settle in for the Holidays with Family and Friends, a quick update for the upcoming 2018 Racing Season:
– Annual RARA Class President's Meeting:  Scheduled for February 22-23, during which a workshop will be conducted in conjunction with FAA, RARA, and Class Technical Representatives to help develop a more "standardized" technical inspection program. Steve Picatti and Minh Venator will be representing the Jet Class.
– Pylon Racing Seminar (PRS): An "abbreviated" PRS will take place on June 7-10 due to construction on runway 8/26 which will be closed for the session. Arrivals and registration are slated for the 7th.  The Mass in-brief and class academics will be held on the 8th with flying periods for all classes on the 9th and 10th only, no PRS flying is scheduled for the 8th…more information will follow as it becomes available.
– Pre PRS Formation Training (FAST): RJI will conduct its annual Formation Training Clinic in conjunction with CJAA on June 4th-6th. Participants should plan to in place on the 3rd and flying will commence on the 4th…Open to all and a great opportunity to brush up on formation proficiency. Stay tuned to the website for updates and information…
– RJI "Goals" for the 2018 Race Season:
21 Fielded and Qualified Jet Race Aircraft
$125K Purse funded by RJI Sponsors we are working to bring aboard
Expanded Jet Pit with additional space for sponsor exhibits
Seek relief from the current "Replacement Engine Restriction"
Assist RARA in developing a smoother "Registration Process" for both PRS and Race Week
Finally, from all of us at Racing Jets, Inc., Happy Holidays to all of you…see you at the races!
Jeff Turney
President
Racing Jets, Inc.
---
The information contained in this transmission may contain private, confidential, and/or privileged material and is covered by the Electronic Communications Privacy Act, 18 U.S.C. Sections 2510-2521.   This information intended for the sole use of members of Racing Jets, Inc.  If you are not an intended recipient, you are hereby notified that any use, dissemination, distribution or copying of this communication is strictly prohibited. If you have received this communication in error, please notify us immediately via return email and permanently delete the original and any copies of this email and any attachments thereto. Thank you.