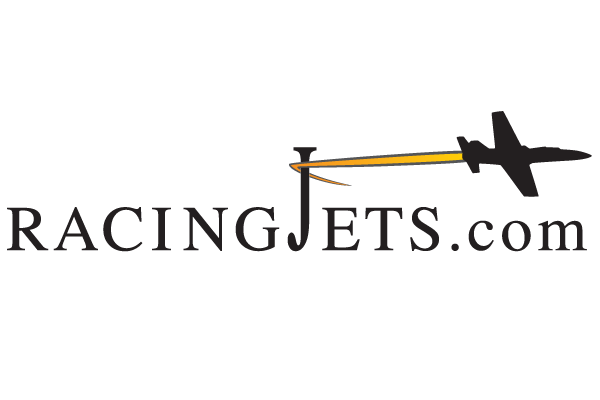 To: RJI Members
Date: March 27, 2017
From: Rick Vandam
Re: RJI PRS Letter
---
Racers-
Good news! We finally have the go ahead from RARA that the online registration for PRS is available. Below is the note and link from RARA to get to the online registration. Please read the entire information on the site before starting your application. This will answer many of your questions and help you through the process.
The PRS application is now online and ready to go!
Please forward this link to your class members and those that are interested in attending PRS.
Deadline is Friday, April 21. 2017.
If you are planning to attend PRS please go online and get your application completed as soon as possible. Jeff Turney and Bob Mills have been working very hard for the past four weeks to work out the bugs with the online registration. Many thanks go to them for their hard work. Again I encourage everyone to go to the "RacingJets.com" web site. A link to the PRS application will be there as well as information on making a reservation at the Grand Sierra Resort if you would like to stay in the reserved block of rooms for the the Jet Class.
One last item on the web site- we are developing a RacingJets Owners page. It will be much like the Pilots page but will focus on our various race teams and their crews. I encourage everyone to please continue to send us information and photos to use on the new site.
Rick Vandam
RJI President
---
The information contained in this transmission may contain private, confidential, and/or privileged material and is covered by the Electronic Communications Privacy Act, 18 U.S.C. Sections 2510-2521. This information intended for the sole use of members of Racing Jets, Inc. If you are not an intended recipient, you are hereby notified that any use, dissemination, distribution or copying of this communication is strictly prohibited. If you have received this communication in error, please notify us immediately via return email and permanently delete the original and any copies of this email and any attachments thereto. Thank you.