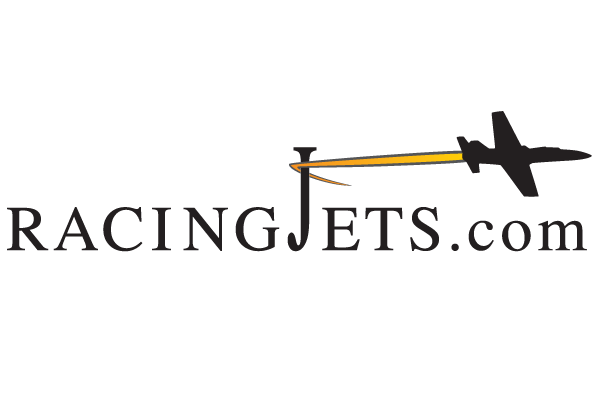 To:  RJI Members
Date:  July 5, 2017
From:  Rick Vandam
Re:  NCAR Application Deadline
---
Racers
This is a notice sent out to everyone that the time to get your application in to Lori is only 9 days away.
All applications must be submitted by July 14th, this includes all appropriate paperwork, the only exceptions are for insurance, medical or aircraft conditional inspections that will be completed in time. In any case with your application please attach a note with an annotation on the delayed item and the reason. Any applications not completed by July 14th will be charged a $150 late fee.
Everything to submit your application can be found on website on the "Racing" page.
http://www.racingjets.com/racing/
Please complete your application as soon as possible.
Thanks,
Rick Vandam
RJI President
The information contained in this transmission may contain private, confidential, and/or privileged material and is covered by the Electronic Communications Privacy Act, 18 U.S.C. Sections 2510-2521.   This information intended for the sole use of members of Racing Jets, Inc.  If you are not an intended recipient, you are hereby notified that any use, dissemination, distribution or copying of this communication is strictly prohibited. If you have received this communication in error, please notify us immediately via return email and permanently delete the original and any copies of this email and any attachments thereto. Thank you.