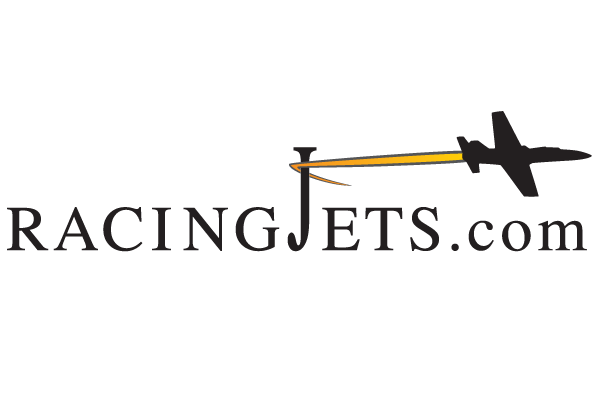 To: RJI Members
Date: April 10, 2017
From: Rick Vandam
Re: RJI PRS Application Reminder
---
Fellow Racers-
This is just a reminder for anyone who is planning to attend PRS that there are only 10 days left to get your application in to RARA. Right now, they say that they will not grant any extensions so please get it done in time if you plan to attend.
The PRS application is on-line at the following link:
http://airrace.org/racing/rookie-school/
The deadline is Friday, April 21, 2017.
We also ask that each of you go on to the RacingJets.com website and review and update your information as necessary. In addition, if you or your team have any videos or photos that you would like to get posted, please go to the contact page and send those materials to either myself or to the administrator.
While you are on the website, please remember to renew your membership and race number for 2017. As a reminder, any race numbers not reserved by the start of PRS are subject to forfeiture. Information for our reserved block of rooms at the Grand Sierra Resort is also posted on our website. Reservations must be made by the May 4th to be part of the discounted block for RJI.
Finally, dates to keep in mind for the upcoming training programs at Reno-Stead are:
June 2nd – 4th CJAA-FAST Training
June 5th – 6th RJI –PRS Formation Warm-up Training
June 7th-10th Pylon Racing Seminar
If you plan to attend any of these training programs, please let either Jeff or myself know as soon as possible.
Rick Vandam
RJI President
The information contained in this transmission may contain private, confidential, and/or privileged material and is covered by the Electronic Communications Privacy Act, 18 U.S.C. Sections 2510-2521. This information intended for the sole use of members of Racing Jets, Inc. If you are not an intended recipient, you are hereby notified that any use, dissemination, distribution or copying of this communication is strictly prohibited. If you have received this communication in error, please notify us immediately via return email and permanently delete the original and any copies of this email and any attachments thereto. Thank you.